More people than ever are now using social media throughout their day to day lives. Over 90% of millennials are said to use social media on a daily basis – making influencer marketing a great way to promote your business. Whoever your target audience may be, the number of active users continue to increase which is why influencer marketing is now more beneficial than ever in 2020.
What Is Influencer Marketing?
How Will It Help My Business?
Influencer Marketing is a method of promoting your business via those with a large social media following. This can vary from just a few thousand followers to influencers with hundreds of thousands or even millions. These usually consist of sponsored posts on sites such as Facebook, Instagram, Twitter, etc or someone's blog (like this one!)
Some brands are cynical of this method, but there are many benefits of influencer marketing – in comparison to more natural ways of advertisement, it is very cost-effective. Brands can also build long term relationships with influencers which has proved particularly beneficial to their business as it can be much easier to target a certain audience which are already engaged. If you're considering this method, why not take a look at 10 essential facts about influencer marketing?
What Type Of Influencer Should I Go For?
Naturally, it's instinct to gravitate towards influencers with the most followers as it seems they will sell the most products, right?
Whilst celebrities and those with so many followers will reach a high number of people, many of these are not potential consumers. Micro-influencer marketing (those with a smaller audience, but maybe a high engagement rate) is on the rise as this can be even more beneficial.
These smaller influencers know exactly how their audience will engage within their niche, so their followers may be much higher quality due to their high level of engagement. This can prove a better option for businesses as they can market their brand directly to their target audience.
Shannon Peel, a business influencer based in Canada, goes in to detail in her Influencer Spotlight about understanding how people interact with content which is important from both the business and influencer's side.
How Effective Is This Method?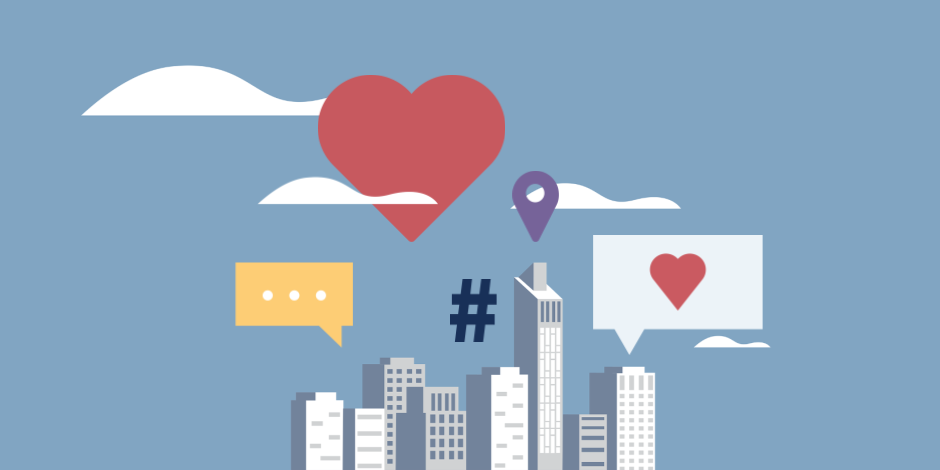 With the right influencer, this method of marketing can be very effective. The main selling point should be that the influencer and business have the same target audience so that the main bulk of potential customers can be reached, rather than the market as one.
With that said, there are more regulations than ever when it comes to promoting as an influencer. It is a great way to gain trust and sincerity in your business as your product will have been tried and tested, but influencers always have to state if they're being paid or gifted an item in exchange for promotion. The changing world of influencer marketing can be confusing, so check out what businesses need to know.
To conclude, let's make it nice and simple! Here are some influencer marketing benefits..
Comparatively low cost
Target your demographic directly
Build long term relationships
More trusted than standard advertisements
They create the content
They can improve your SEO
So if you're not already, why not start using influencer marketing to promote your business and see the benefits for yourself!